Sinners is a fictional rock band. This site is for entertainment purposes only.
The band members of Sinners appear in the series of erotic romance novels, Sinners on Tour, by Olivia Cunning.
Visit: www.oliviacunning.com for more information on the novels.














Lovely Lori
Love the tattoo. Now for the important question. Will you lock those gorgeous legs around my waist?
-Trey
Entry 51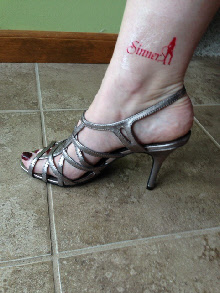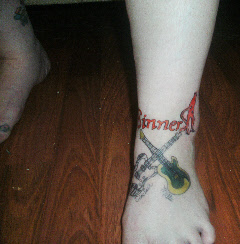 Heather's A Heartbreaker
This tattoo looks familiar. Are you from Portland? See, I met this guy up there and after we went to a tattoo parlor to have this inked on his back, we... never mind. Very hot, babe!
-Trey
Entry 52
Steph's Stuff
Are those for me, sweetheart? I know exactly what to put between them. Have mercy, woman.
-Trey
Wicked Beat Entry 1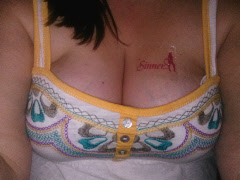 All Right, Aimee!
You know I think you look hot in that sexy nightie, babe, but you're going to have to take it off to show me where you hid that tattoo. I promise I won't tell anyone where it is. We'll just go with South.
-Trey
Wicked Beat Entry 2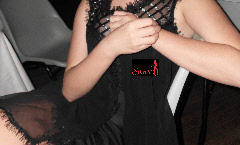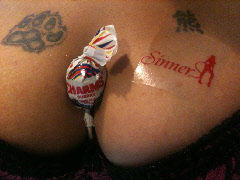 Teri's Treat(s)
Damn, woman, you know I can't resist those, uh... that, um... those. Can I have a little lick? I promise I'll behave. Or misbehave, if you prefer.
-Trey
Wicked Beat Entry 3